Key Information
Larger, later stage, investments
The target is that a majority of funds will be invested in later stage, growth investment rounds of £5-20m+ in companies intent on establishing revenues and building on strong growth momentum. 
One of Europe's leading VC fund managers
The Molten Ventures EIS fund manager is now 100% owned within the group structure of Molten Ventures plc, which is considered to be one of Europe's leading and most active venture capital firms based on amount of capital deployed and calibre of companies within its portfolio. Molten Ventures plc is a listed business following its IPO in 2016 and has the governance and ESG emphasis that go alongside this. 
Extensive team track record
Investment team members have combined decades of experience investing into high growth technology businesses. 
Conflicts could arise between Molten Ventures EIS, Molten Ventures plc, and Molten Ventures VCT plc with respect to differing investment strategies, deployment and realisation needs, and the contemplated manner and timing of potential exits.

Investor returns vary from fund vintage to fund vintage. Investor participation depends on initial investment and redemption dates. Prospective Investors should note that past performance should not be seen as an indication of future performance.

Past performance is not a reliable indicator of future results. Tax Efficient Review (subscription required): www.taxefficientreview.com. MJ Hudson Allenbridge (subscription required): www.mjhudson-allenbridge.
Investor & IFA Portal
For existing investors and IFAs, access to the online portal can be found here
ONLINE PORTAL
Applications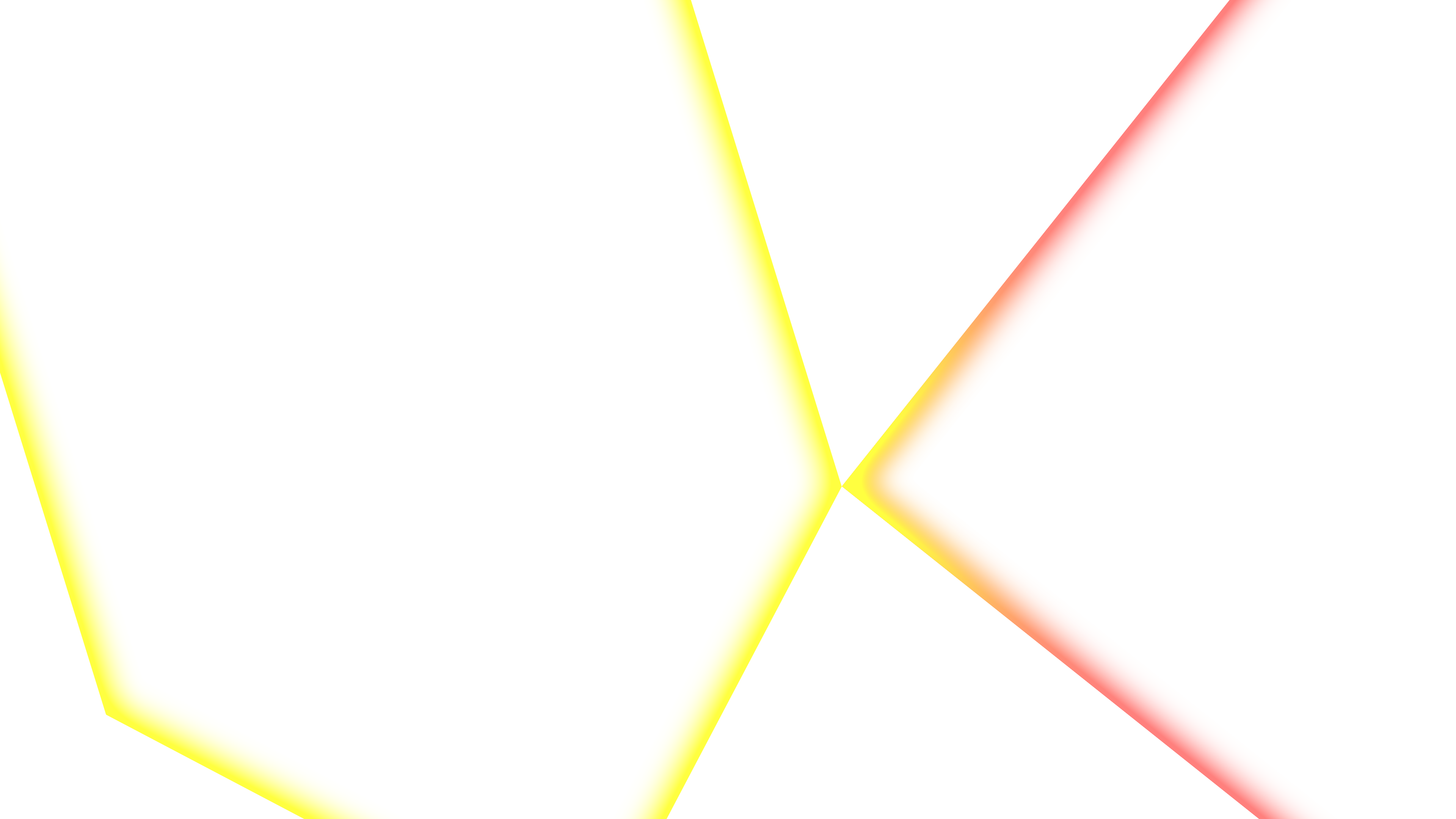 Applications Open
Next Closing Date: 5th October 2022
For IFAs and advisor queries, get in touch with our partners RAM Capital:
Phone: 020 3006 7530  Email: taxsolutions@ramcapital.co.uk Apply online
Contact & Disclosures
Molten Ventures EIS is an unauthorised Alternative Investment Fund for the purposes of the Alternative Investment Fund Managers Directive. Molten Ventures EIS is a collection of parallel discretionary managed portfolios. Each is managed by Encore Ventures LLP, a Limited Liability Partnership registered in England and Wales No. OC347590. Encore Ventures LLP is authorised and regulated by the Financial Conduct Authority (FRN: 510101).
Where any information on this website relating to Molten Ventures EIS constitutes a financial promotion for the purposes of the Financial Services and Markets Act 2000 (as amended), it is issued and approved by Encore Ventures LLP for distribution and use in the UK only.
Registered Office: 20 Garrick Street, London, WC2E 9BT, United Kingdom.
Phone Number: +44 (0)20 7931 8800
Contact email: EIS@molten.vc
Risk Warning
Your capital is at risk. Past performance is not a reliable indicator of future results.
Molten Ventures EIS invests in unquoted securities, defined in the FCA Rules as Non Readily Realisable Securities. Such investments are more risky that investments in quoted securities or shares and there may not be a liquid market in them.
The value of an investment can fall as well as rise and investors may not get back the amount originally invested. Therefore you should only make EIS investments which you can afford to lose without having any significant impact on your overall financial position or commitments.
Taxation levels, bases and reliefs may change if the law changes and the tax benefits of products will vary according to your personal circumstances; independent advice should therefore be sought.
Prospective investors must refer to the applicable Information Memorandum, in particular the section headed "Risk Factors", when considering an EIS investment.
Only investors who are eligible complainants can refer their complaints to the Financial Ombudsman Service (FOS). Only investors who are eligible claimants can seek compensation from Financial Services Compensation Scheme (FSCS) in the event of Encore Ventures LLP's or Mainspring Nominees Limited's default. Further details regarding these can be found in the Information Memorandum and / or requested from Encore Ventures LLP.