Applications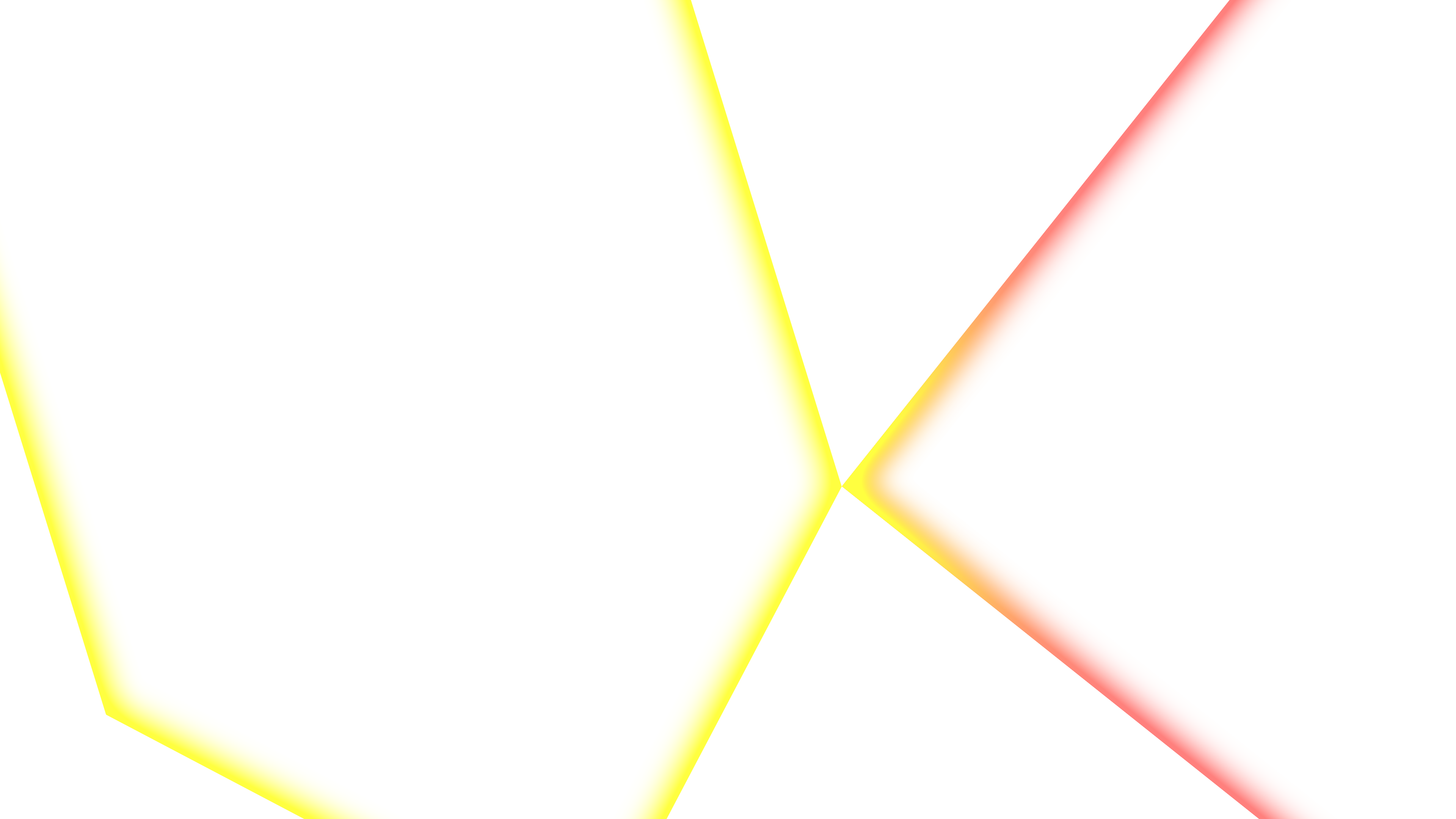 Closed for New Investment Applications
Financial Reports & Accounts
Current NAV and Total Returns
Share Class
Ordinary shares
Dividends History
Ordinary Shares
Selling your shares
If you would like to sell your shares please instruct your stockbroker to contact the VCTs broker Panmure Gordon. The VCT does not buy back shares directly from investors but has a buyback policy through the London Stock Exchange. A precis of the buyback policy is as follows.
The Company has from time to time bought back its Ordinary Shares for cancellation. The Board will agree the price at which such buybacks are undertaken which will not be more than 95.0% of the last published NAV for the Ordinary Shares although the Board may decide to buy back shares at their discretion at a larger discount subject to VCT regulations, liquidity and the Listing Rules.
The implementation of the buyback policy in relation to Ordinary Shares will be at the Board's discretion and subject to the Company's liquidity, and stock market and other applicable regulations. 
Directors
Hugh Aldous
Nicholas Lewis
Richard Marsh
Grant Whitehouse
(Company Secretary)
Regulatory Disclosures
Molten Ventures VCT plc (LSE: MVCT) is registered in England No. 03424984. It is distinct from Molten Ventures plc (LSE: GROW) and does not form part of its group. The Board of Molten Ventures VCT plc remains independent of Molten Ventures plc. 
Elderstreet Investments Limited has been appointed as Alternative Investment Fund Manager (AIFM) of Molten Ventures VCT plc. Elderstreet Investments Limited is registered in England No. 01825358 and is authorised and regulated by the Financial Conduct Authority (FRN: 148527).
Where any information on this website relating to Molten Ventures VCT plc or Elderstreet Investments Limited constitutes a financial promotion for the purposes of the Financial Services and Markets Act 2000 (as amended), it is issued and approved by Elderstreet Investments Limited in its capacity as investment manager for its own purposes and for distribution and use in the UK only.
Risk Warnings
Your capital is at risk. Past performance is not a reliable indicator of future results.
Shares may trade at a discount to their net asset value. The value of an investment can fall as well as rise and investors may not get back the amount originally invested. Therefore you should only make plc investments which you can afford to lose without having any significant impact on your overall financial position or commitments.
Prospective investors are recommended to seek specialist independent tax and financial advice before investing in the VCT. Tax reliefs available are dependent on individual circumstances and the VCT maintaining HM Revenue & Customs (HMRC) approval. Tax treatment and qualifying criteria may be subject to change in future.
As a VCT shareholder, you do not have the right to complain to the Financial Ombudsman Service (FOS) about the management of the VCT. You would not be able to make a claim to the Financial Services Compensation Scheme (FSCS) about the VCT in the event that the VCT found itself unable to pay out.
Prospective investors must refer to the applicable Prospectus, in particular the section headed "Risk Factors", when considering an investment in the Company.
Contact Details
Registered Office: 20 Garrick Street, London, WC2E 9BT, United Kingdom.

Phone Number: +44 (0)20 7931 8800
Contact email: VCT@molten.vc